Prestograph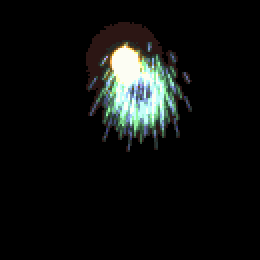 The 2010 India Trip
As many of you know I was tapped to put on three Crane Safety Workshops in India.
One was in Mumbai (Bombay). One was in Chennai (Madras). One was in Delhi (actually closer to New Delhi).
I had a great time, even though I only got one day of "touristy" things. I visited the Taj Mahal.
The rest of the time I was working my tail off. I was only able to do the minimum shopping to keep my daughters happy. No masses of souvenirs, this trip.
Following is a selection of the photos I shot.