Prestograph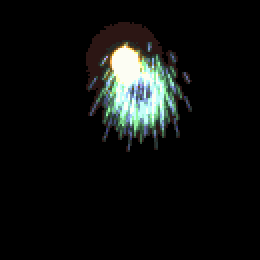 Poetry:
One Phrase Origin
"The Whole Nine Yards"
Jay W. Preston (10/2004)
"The whole nine yards"
Is a question for bards
While this phrase's origin's a mystery.
Perhaps I can find
The source of the line,
And carve out a niche in some history
On gridiron field,
The solution must yield.
Those nine to keep ball in play.
But why only nine,
When ten is the line?
First down is full ten yards away.
Some say it's a reference
To some frequent occurrence
Of yardarms upon a sea vessel,
Or it might refer
In a linguistic blur,
Perhaps to the size of a sail.
They say the phrasing
Was first in the saying,
Back in the early mid-sixties
Too late for square rigging,
But encouraging digging
In the argot and jargon of cities.
Others it seems,
Eschew the abstract,
Citing volume of a mixer's drum.
But this concrete statement
Leaves them only lament,
As volumes 'most all vary some.
The size of a bolt
To tailor a suit
Has folks on Saville row abuzz
Armani, Zilioni,
and the word on the street,
Consigns this lint with the fuzz.
One quite intriguing
Involves some sharpshooting.
Machine guns and tommies, to boot.
The length of a belt,
Ammo, it's felt,
Could lead us to this saying's root.
The issue of brides,
As we search far and wide,
Is yet another branch of our quest.
Nine yards for a train.
It seems quite insane,
As our hopes sink like sun in the west.